RIP Richard Lynch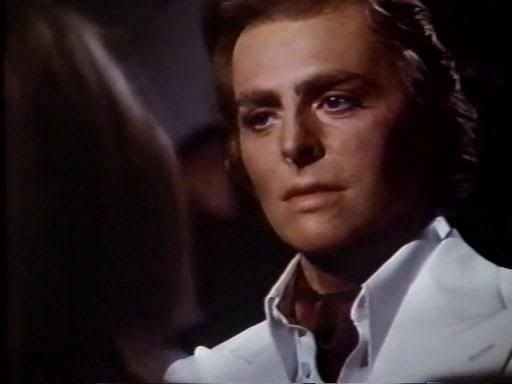 It is with a heavy heart that I have to report another passing of an icon of horror, not to mention many other genres we fans love.  Richard Lynch was a go to character actor throughout the 70′s and 80′s, not to mention numerous films throughout the last two decades.
Lynch portrayed the heavy or baddie throughout most of his career.  He was good at it and had a presence that snared you from the first scene you saw him in.  He was a favorite in recent years at horror conventions where he always had a kind word for the many fans who came to see him.  The body of work he leaves behind is massive with appearances in television and feature films.  He was working right up to the end having completed filming of Rob Zombie's latest film, Lords of Salem.
Odds are, even if you didn't recognize his name, his face is familiar to you.  There's no forgetting those eyes or that voice.  If you are a fan of horror, sci-fi, fantasy, or an action film he's probably in at least one of your favorites.  So thank you Richard for giving us so many good times, watching you be bad.  And thank you for making my sister and I smile when we finally got to meet you and tell you how much we loved watching you be a vampire on TV when that was a rare thing.  You were one of the best and we'll not forget you.